Partnership Opportunities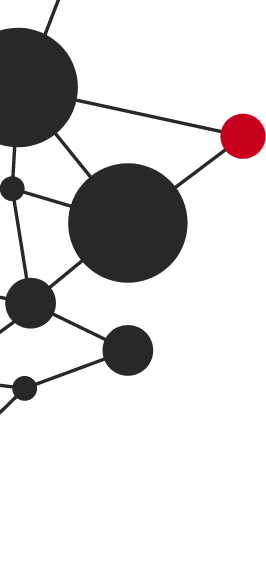 Position your brand
at the forefront
As a hybrid event, Wales Tech Week will offer the best of both worlds – fusing the benefits of technology with the power of people, their interaction, exuberance, and ingenuity.
Wales Tech Week attendees come to learn, trade, level up their business, discover tech trends, and connect. Give your organisation the profile, promotion and access that only comes with plugging into the tech community and becoming a part of Wales Tech Week.
From putting your brand at the forefront of innovation to helping support Wales's most exciting sectors – getting involved with Wales Tech Week gives you the opportunity to be a part of a refreshing new global tech initiative.
Wales Tech Week 2023 will now take place on 16 to 18 October and an updated partnership brochure is available.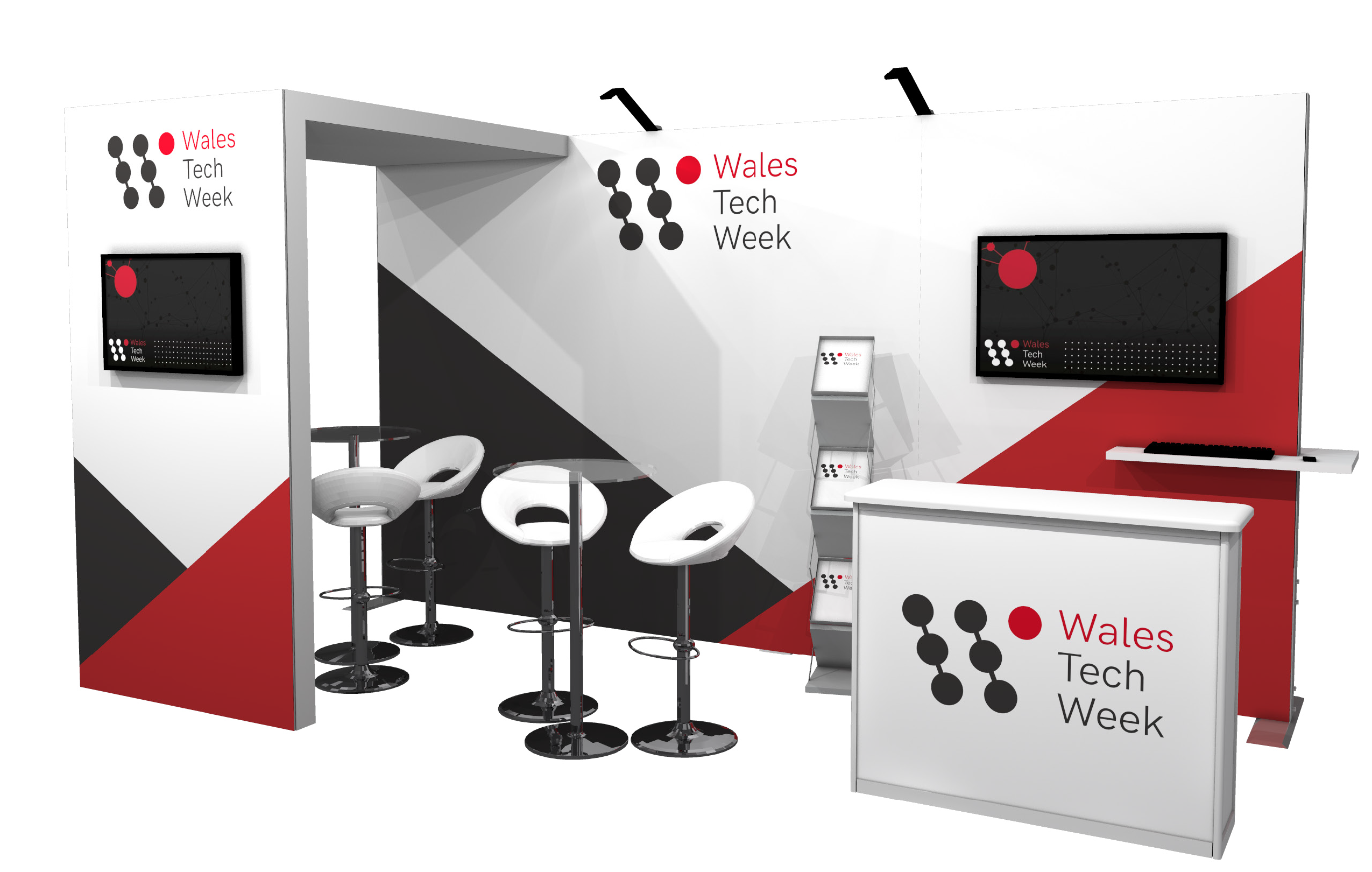 Partnerships are bespoke and include Exhibition space, determined by the package.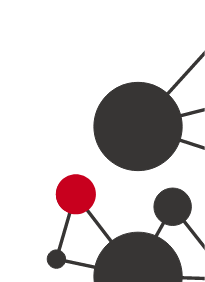 Request Partnership Brochure