Showcase Stage Sessions
Join us on the Showcase Stage at Wales Tech Week, for drop-in sessions showcasing products and services from our participating Partners, Exhibitors, and other tech & support organisations.
Come learn, connect, and collaborate!
Meet the Host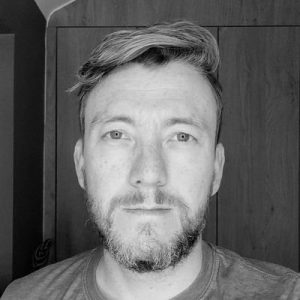 Neil Cocker – Entrepreneur, Consultant and Start Up Mentor, NeilCocker.com
Neil Cocker has been running, advising, and mentoring startups for over a decade. As a founder he has grown and exited startups, and as a mentor he has worked with businesses all across Europe. More recently he has been the consultant director of an award-winning accelerator programme which achieved an unprecedented Net Promoter Score of 100. Neil is an expert in helping startups focus on finding real customer pains to solve and helping "stalled startups" refocus in order to ignite growth again.
Monday 16 October
| | |
| --- | --- |
| 10:15 | Department for Business & Trade |
| 10:30 | Box UK |
| 10:45 | Cyber Innovation Hub |
| | |
| --- | --- |
| 15:00 | QLM |
| 15:15 | Media Cymru |
| 15:30 | Carnedd |
| 15:45 | The Crowdfunding Hub |
Tuesday 17 October
| | |
| --- | --- |
| 09:00 | Validient |
| 09:15 | Credas |
| 09:30 | OhBlimey |
| 09:45 | AIMAITE |
| | |
| --- | --- |
| 14:00 | de Novo Solutions |
| 14:15 | Goggleminds |
| 14:30 | Kaydair |
| 14:45 | Academii |