Tickets for Wales Tech Week 2023 are now FREE!
Business and society continue to navigate tough economic pressures and we are acutely aware of the effect this has on organisations of all sizes, which is why we are announcing the decision to make Wales Tech Week 2023 free to attend.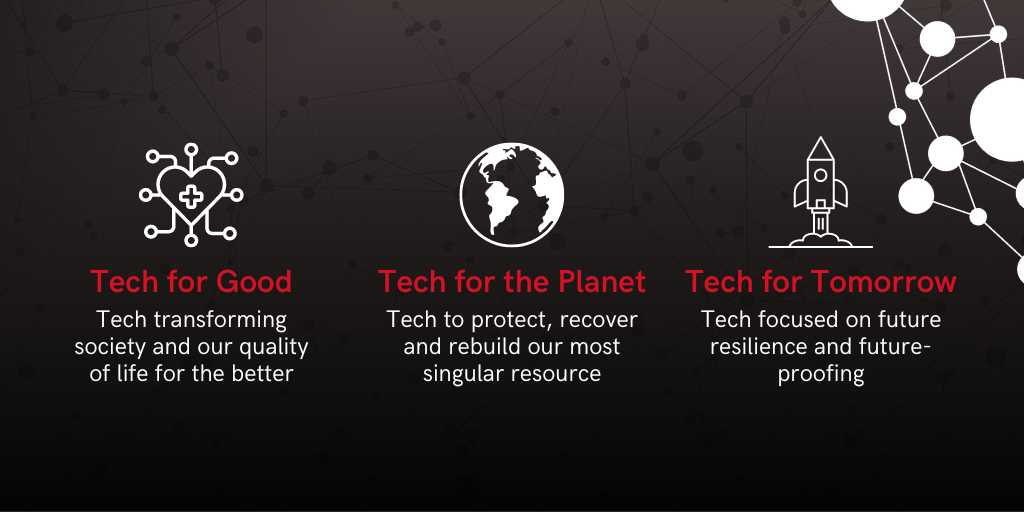 In tough times, Wales Tech Week will be the event that can offer solutions and show how tech can assist and support during these difficult periods. Tech is key in helping all organisations not only come out stronger but thrive in the future. 
Wales Tech Week attendees come to learn, trade, level up their business, discover tech trends, and connect. Physical tickets for a complete hybrid experience are open to all and international attendees can book virtual-only tickets to participate from anywhere outside of the UK.