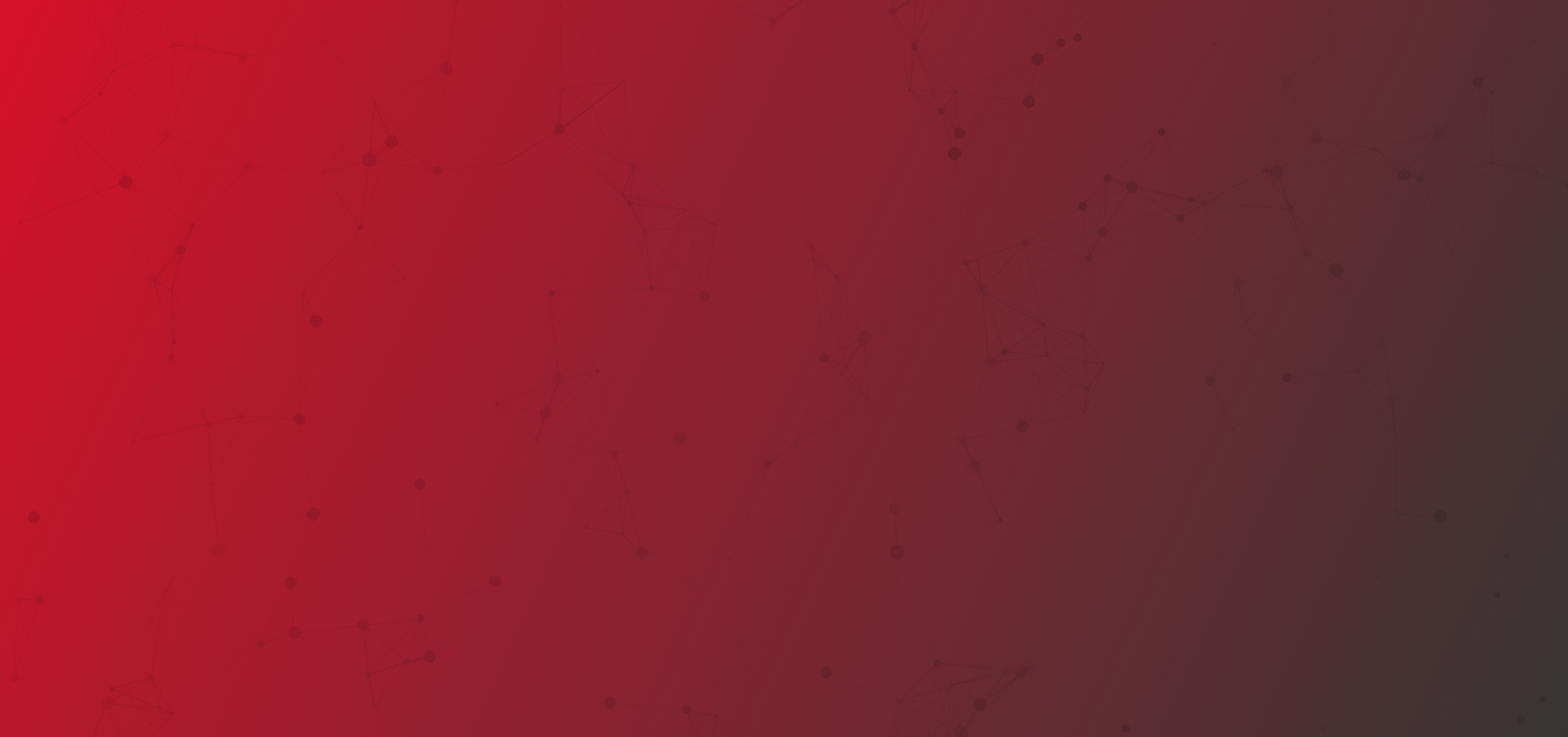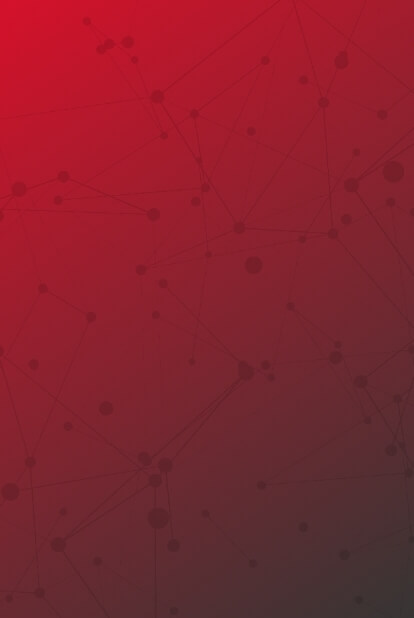 Connect
Collaborate
Champion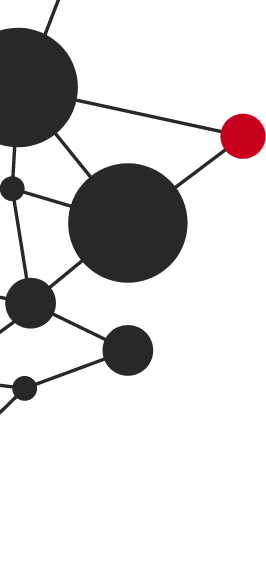 Brought to you by Technology Connected, Wales Tech Week showcases Welsh technology, its ecosystem and champions the industry on the global stage.
It connects, promotes and develops Wales as a centre of expertise and opportunity for enabling and emerging technologies and their applications for today's business and society.
After two years virtual, it's now time to get physical. Wales Tech Week 2023 will be a hybrid, international Tech Summit bringing together the global tech community to connect, collaborate and do business.
This interactive, immersive and informative event will be taking place on Monday 16 to Wednesday 18 October, at the International Convention Centre Wales in Newport, South Wales.
Wales Tech Week is where Tech meets opportunity.

Wales Tech Week brings together world class speakers, insights, exhibitions and more from global tech leaders, investors, innovators, entrepreneurs, and the supporting Welsh tech ecosystem.
A smorgasbord of themes and stages at the tech summit will put the spotlight on key technologies and sectors, featuring interactive workshops, talks, panel sessions and more.
Wales Tech Week connects organisations with opportunities for business support and investment; to connect with each other and with potential partners, clients, suppliers, innovators, academia, and investors; and educates and informs on how tech can transform for the better.
Wales Tech Week will shine the spotlight on the latest insights and cutting edge innovations, appealing to both those working in tech or those simply the 'tech curious' as to how tech can transform businesses, careers and lives.
Whether you're working in or developing new technology, interested in how technology can transform your business or just 'tech curious', Wales Tech Week has something for everyone.
The tech summit showcases exhibitor's innovations and products to an international audience, providing startups, scaleups, and investors with a collaborative environment to connect, discuss, and work together.
As a hybrid event, Wales Tech Week will offer the best of both worlds – fusing the benefits of technology with the power of people, their interaction, exuberance, and ingenuity.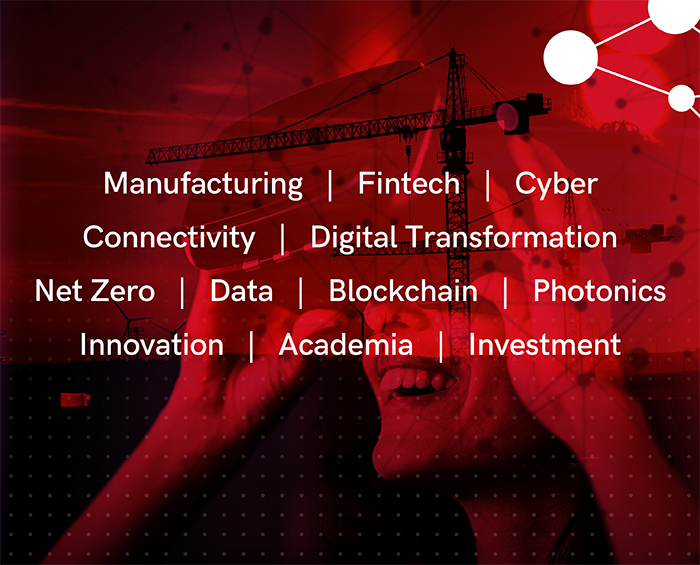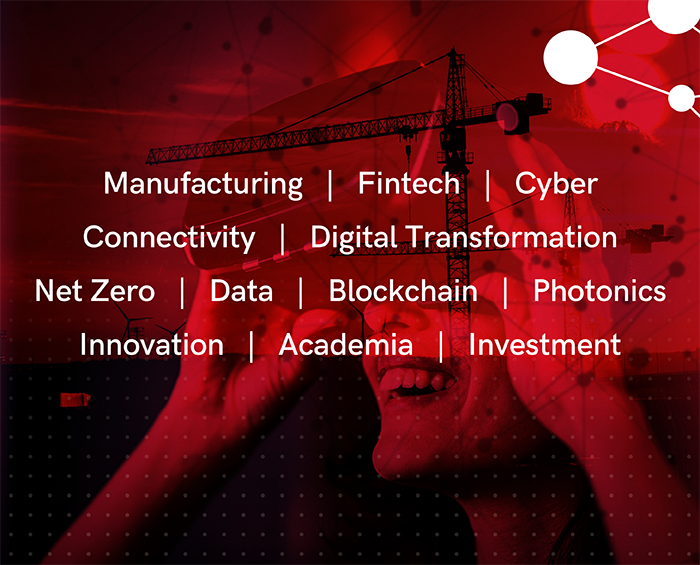 Wales Tech Week Themes
Wales Tech Week attendees come to learn, trade, level up their business, discover tech trends, and connect. This is an event for startups, business owners, founders, manufacturers, public sector, professional service providers, investors, and other producers and providers to understand how tech can improve and transform the way you work and what you can achieve. 
The three core themes of Wales Tech Week 2023 are:
Tech for Good – improving society for all, with a purpose
Tech for the Planet – protecting & rebuilding our singular resource
Tech for Tomorrow – future-proofing the way we live, work, and play