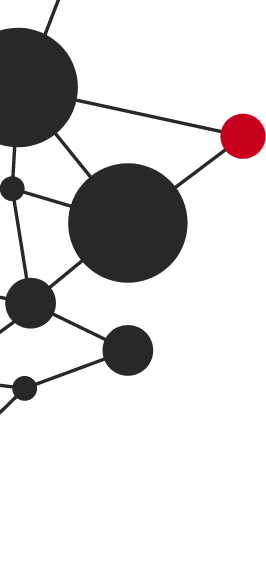 Why Exhibit at
Wales Tech Week
By becoming a Wales Tech Week Exhibitor you'll unlock both a physical and a virtual exhibition as part of the Wales Tech Week 2023 experience. We are hosting a physical two day international Tech Summit followed by a unique Talent4Tech day to inspire and attract the next generation of tech talent.
Wales Tech Week 2023 will now take place on 16 to 18 October. An updated exhibition brochure is available.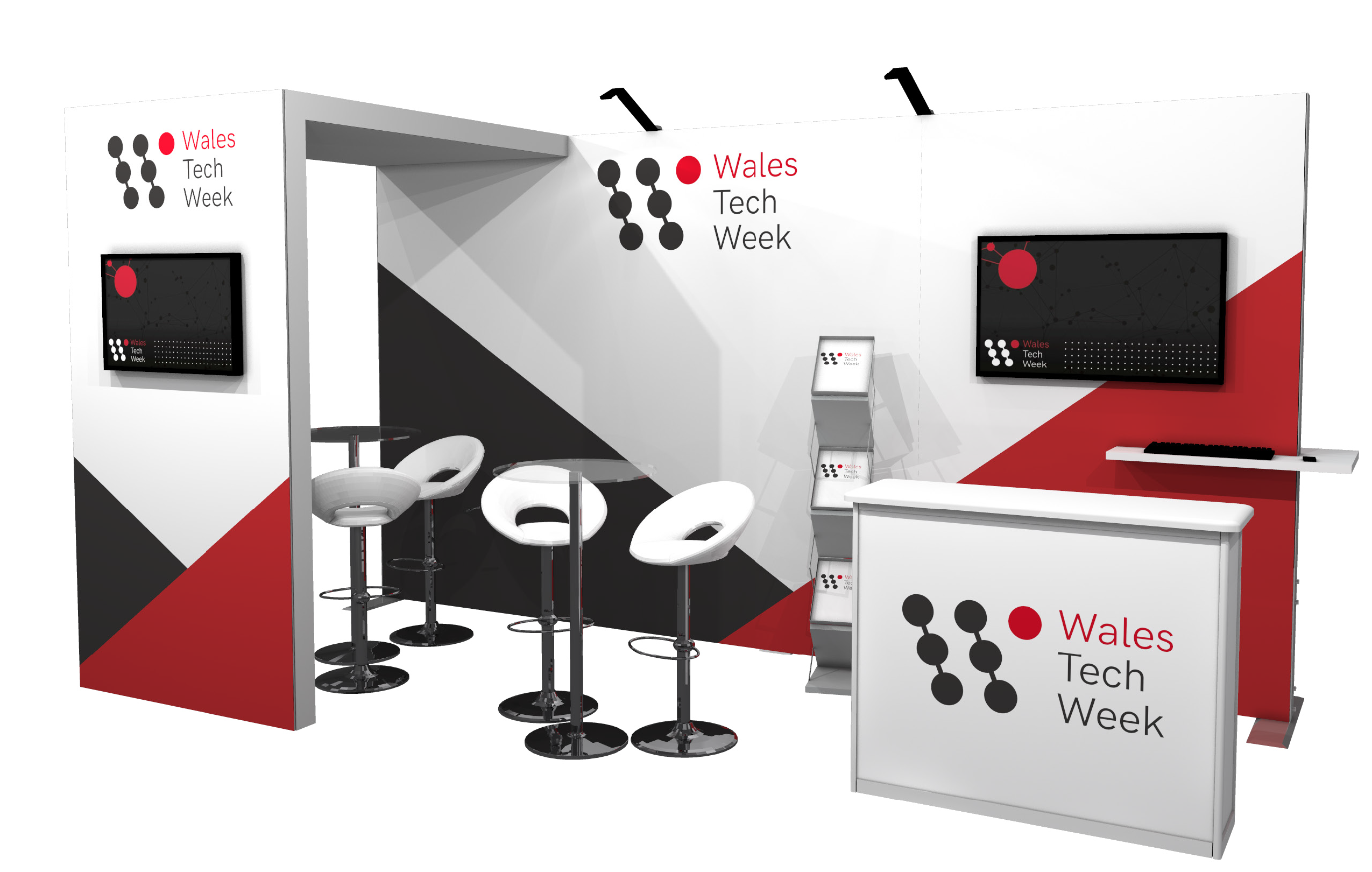 *Illustrative Purposes Only.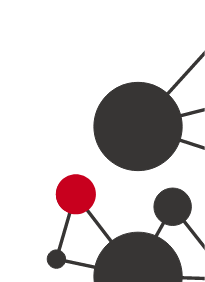 Request Exhibition Brochure